Leading Tax Advisors in the UAE
Analyze costs versus income to determine the best plan of action
Simplify your accounting with a range of solutions
Setup your free-zone or mainland company from start to finish
MS PLUS
MANAGEMENT CONSULTING
Established in 2017 in Dubai, MS PLUS provides management consulting and advisory services to a large number of clients across several industries in UAE and the GCC region. MS PLUS is certified by the Federal Tax Authority in the UAE.
Benefit from our experience, commitment, and team of certified consultants across the Ministry of Economy, the Federal Tax Authority, and the most important certified academies.
Setup your company

in the UAE from start to finish!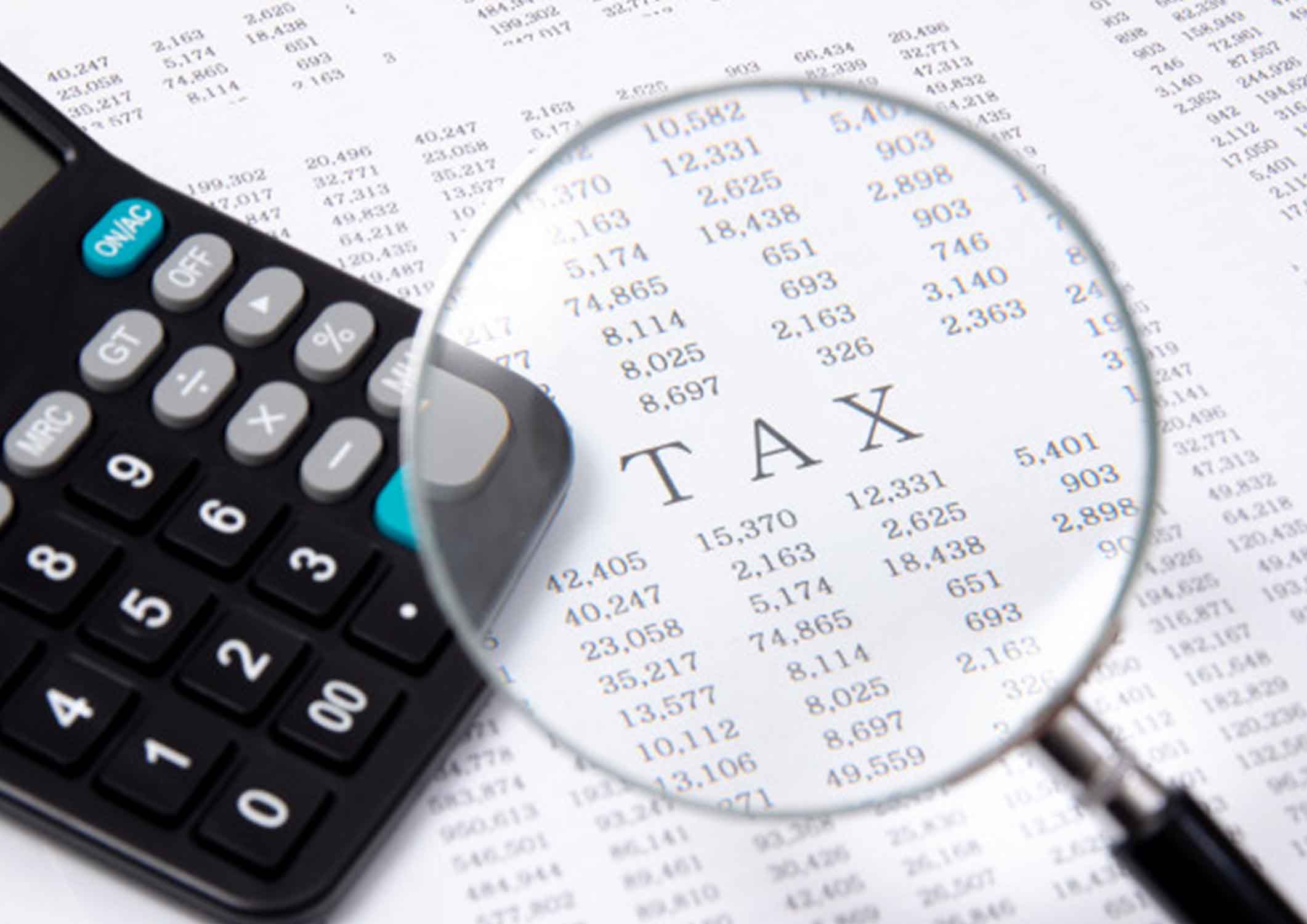 Consult with leading tax advisors about excise and VAT
Simplify your accounting with a comprehensive range of solutions
Analyze costs versus income to determine the best plan of action
Apply for patents and register for trademarks and copyright material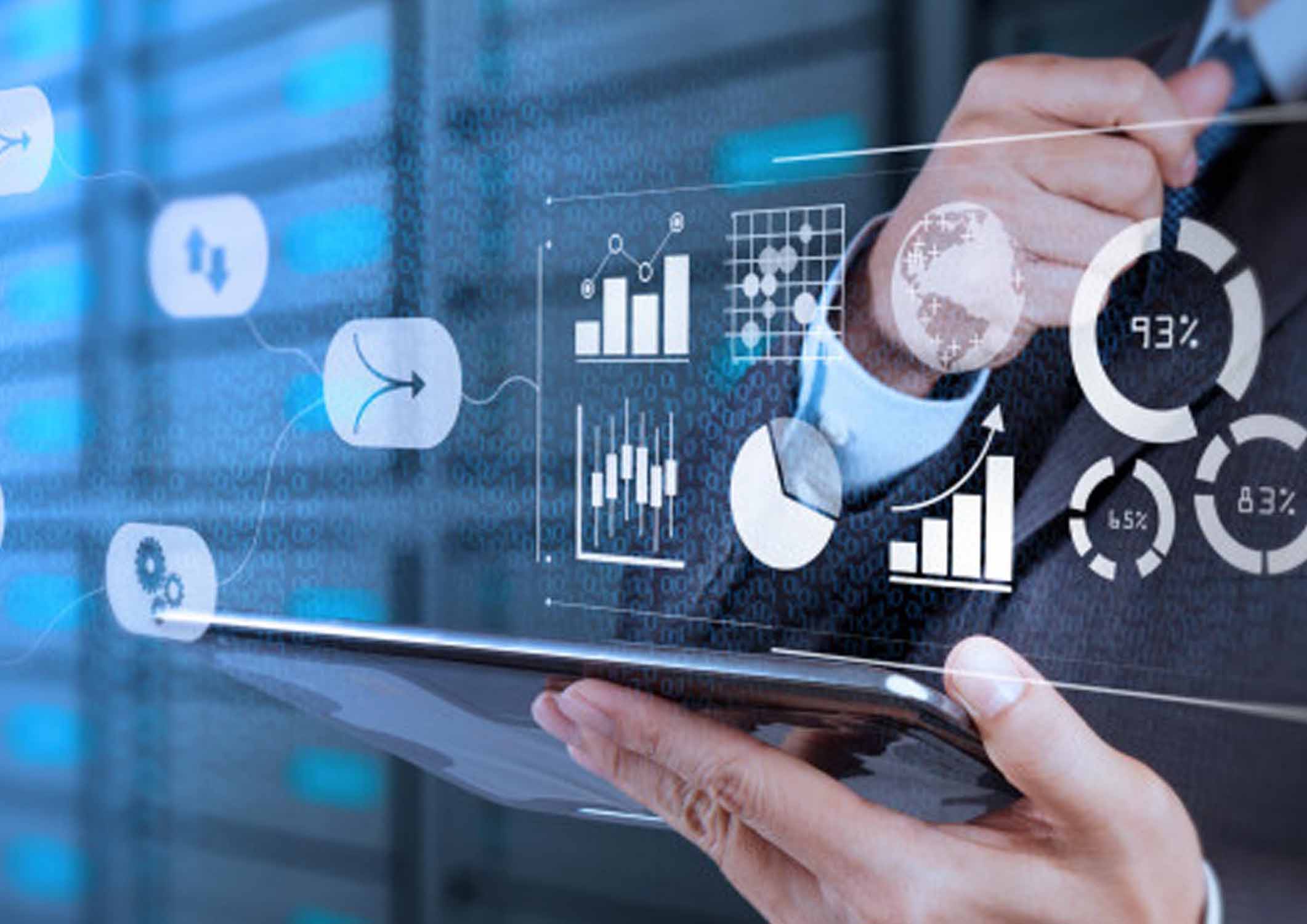 Ensure compliance with laws and enhances your financial credibility
Asses the viability of your project with a detailed feasibility study
Developing a thorough understanding of client expectations through interactive sessions
Deploying the suitable resources for realizing client objectives in an efficient manner
Seeking regular client feedback during fieldwork to ensure meeting client expectations
Ongoing contact with clients after submission to support and maintain a consistent vision
MS PLUS is certified by the
Federal Tax Authority the Economic Department
in the UAE.